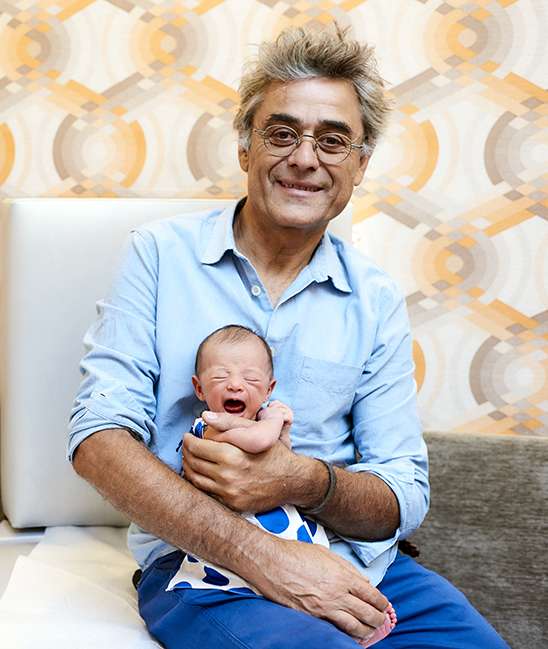 Michel Cohen, MD
-Medical School: The Medical University of Nice, Nice, France
-Residency: New York University and Long Island College Hospital, New York

Dr. Michel Cohen is a board certified pediatrician. He is the author of, "The New Basics: A-to-Z Baby; Child Care for the Modern Parent" (ReganBooks/HarperCollins in 2004.) and founded Tribeca Pediatrics in 1994.