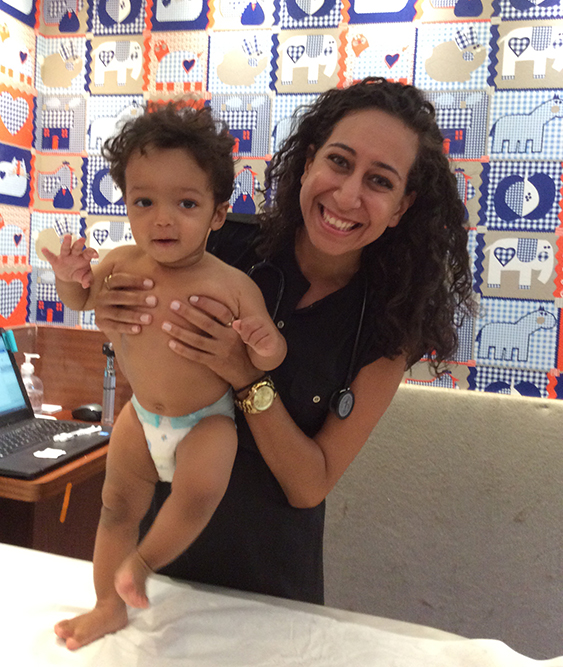 Nadwa Ibrahim, MD
-Undergraduate: Wagner College, Staten Island, NY
-Medical School: American University of Antigua, Osbourn, Antigua and Barbuda
-Residency: Maimonides Infants and Children's Hospital, Brooklyn, NY

Q & A with Dr. Nadwa Ibrahim

How did you get into pediatrics?
I've wanted to be a pediatrician since I was a young girl. I became a medical assistant in undergrad and when I did my rotations during medical school it solidified my love for pediatrics!

Where did you grow up?
Staten Island.

Where do you live?
Park Slope.

What do you enjoy most about working in Fort Greene?
I love the diversity of Fort Greene!

What keeps you motivated?
My family, friends, and of course all my patients (who are the best)!

What do you do for fun?
Try out new recipes, run, and spend time with family and friends.