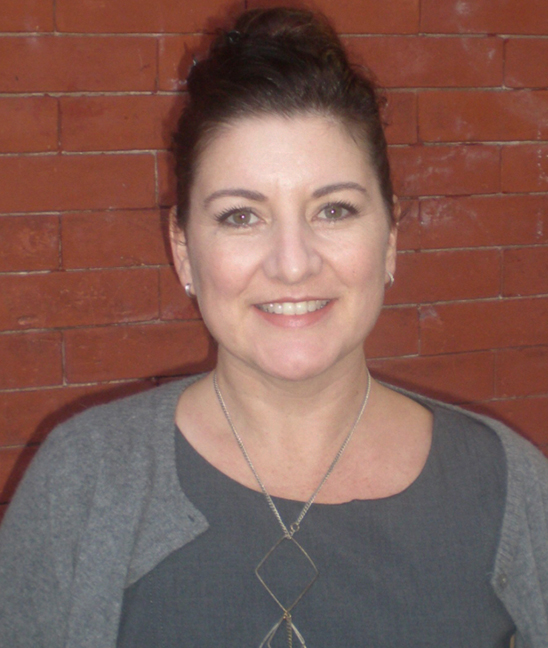 Tricia Jean Gold, MD
-Undergraduate: University of California, Berkeley, CA
-Medical School: Ross University School of Medicine, Portsmouth, Dominica
-Residency: SUNY Downstate Children's Hospital, Brooklyn, NY

Q & A with Dr. TJ Gold

How did you get into pediatrics?
Kids are so much cuter than adults (sorry adults). Being a part of families' lives from the joy of birth through illnesses, parenting challenges, school transitions, and then through the teenage years together has made these relationships sacrosanct to me. We go through these things together as a medical family. Luckily children are so resilient and they teach us as much as we think we are teaching them. Medicine can be challenging because it spans from neonatal to adult medicine — so academically it's my life goal to solve the clinical puzzle succinctly. Development, behavior, nutrition, and premature babies are the areas I specialize in.

Where did you grow up?
San Francisco/Berkeley, California.

Where do you live?
Carroll Gardens, Brooklyn.

What do you enjoy most about working in Carroll Gardens?
Seeing my little patients everywhere, even when I'm off work walking around the neighborhood.

What keeps you motivated?
Watching kids thrive over the years…and coffee and dark chocolate. Iced coffee in the summer.

What do you do for fun?
Summer weekends going to Fire Island, crazy adventure travel, dinner parties with friends (and wine!), and ocean paddleboarding.