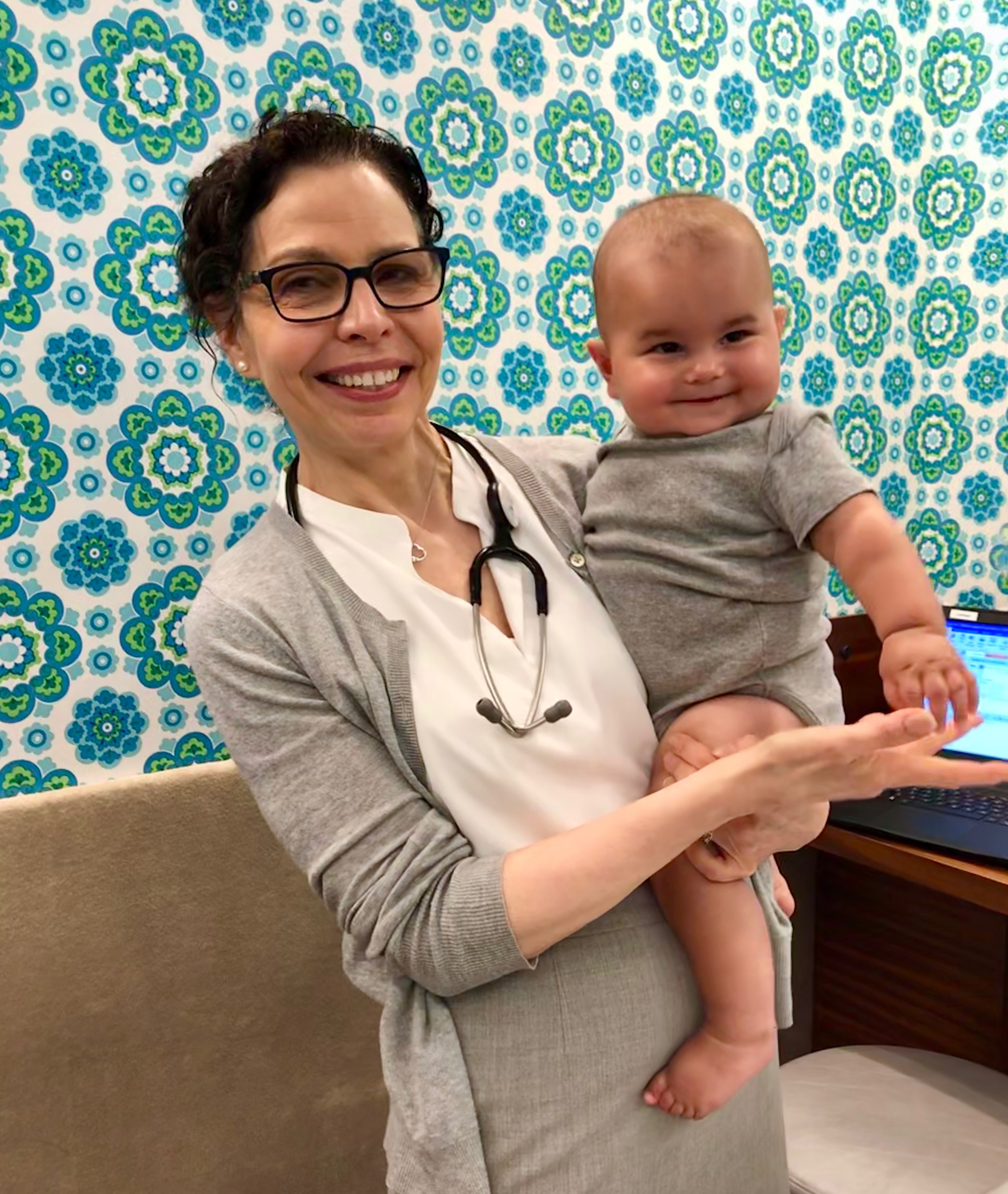 Lucia Fabrizio, PNP
-Undergraduate: SUNY Downstate Medical Center, New York, NY
-Graduate: Yale University School of Nursing, Orange, CT

Lucia Fabrizio is a Certified Pediatric Nurse Practitioner. She has experience in all areas of Pediatrics including primary care from birth through adolescence, as well as caring for hospitalized children. Lucia lives in Manhattan and joined Tribeca Pediatrics in 2011.