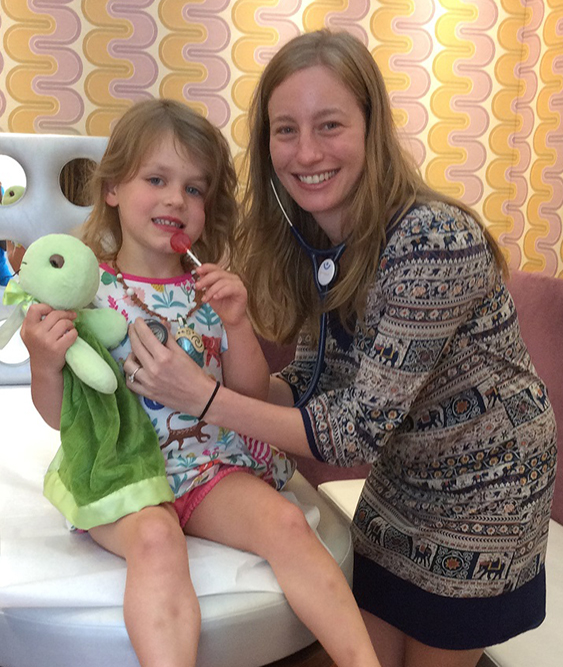 Sara Sloane, PNP
-Undergraduate: Long Island University, Brooklyn, NY
-Graduate: New York University, New York, NY

Q & A with Sara Sloane, PNP

How did you get into pediatrics?
I always knew I wanted to work with kids! After my first pediatric rotation in undergraduate nursing school, it was a no-brainer for me.

Where did you grow up?
New York City.

Where do you live?
The West Village.

What do you enjoy most about working in your neighborhood office?
The diversity!

What keeps you motivated?
My patients and their families. I love the fact that I can be there for first steps and first colds, and have the opportunity to help shape a child's future.

What do you do for fun?
I try to get upstate to the Catskills with friends and family as much as possible – I love being outdoors.