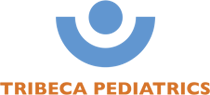 Flu Shots
| | | | |
| --- | --- | --- | --- |
| By Tribeca Pediatrics, September 8, 2022 | | Tweet | |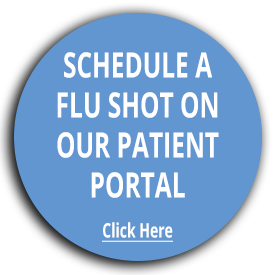 Flu vaccines are available and flu shot appointments are now open for scheduling. We will be hosting Flu Clinics starting Monday, September 12th.
If your child is scheduled or due for a well visit before October 1st, they will receive their flu shot during their visit in order to limit multiple trips to the office. Siblings accompanying their brother or sister to a visit can also get their flu vaccine at that time.
The flu vaccine can be administered starting at 6 months of age. If your child is under 9 years old and has never received a flu vaccine or only one dose prior, they will need to get a booster shot 4 weeks after the first shot of the season.
Tribeca Pediatrics will only offer the flu vaccine in injection form and not the nasal mist.
If your child is due or scheduled for a well visit between today and October 1, 2022 the vaccine will be given at their routine check up.
An updated vaccine record can be printed from your child's patient portal after the visit.
We are not offering the flu vaccine to parents at this time.
There is no contraindication or limitations for the timing between receiving the flu shots and any other vaccine, including the COVID vaccine.
Please schedule your flu shot appointment here.