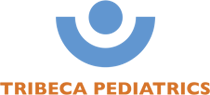 Ticks and Lyme with Dr. Jessica George
| | | | |
| --- | --- | --- | --- |
| By Tribeca Pediatrics, May 11, 2023 | | Tweet | |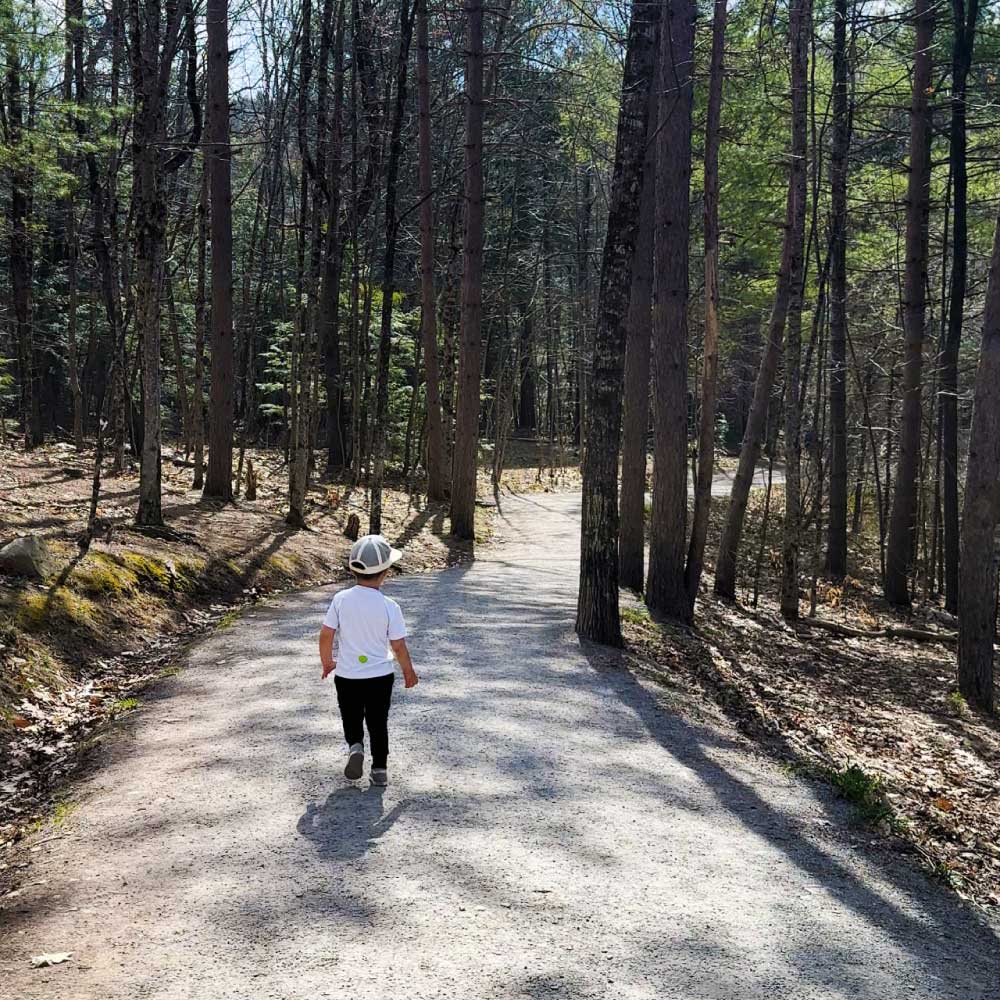 As we get back into the swing of all things spring and summer, kids of all ages are excited to get outside and play in the outdoors. In popular destinations such as Long Island and Upstate New York, frequented by New Yorkers for weekend getaways and summer vacations, having fun in the sun can come with the added risk of being bitten by deer ticks that are native to these areas. This poses a concern for parents who want to protect their children from unpleasant bites, and from contracting Lyme disease.
Fortunately, there are some simple guidelines you can follow to effectively stop a tick in its tracks. To answer all your questions and more, we sat down with Dr. Jessica George to discuss all things prevention and treatment of tick bites and Lyme disease.
My child has been bitten by a tick. What should I do?
Your first course of action should be to immediately remove the tick. The best way to do this is to use tweezers and get as close to the skin as possible. Apply firm pressure, taking care not to smash the tick, and gently pull it off.
If any head or mouth parts are left behind, it is not recommended to remove them. You can cause further damage to the skin, and the head parts alone will not transmit Lyme disease. Lyme disease is transmitted through the process of the tick feeding. After removal, cleanse the bite site like any other scrape.
If you believe the tick was attached for over 48 hours, or the tick appears engorged (like a fat blob with a yellowish-orange color), you should follow up with medical attention. Usually, a prophylactic one-time dose of antibiotics is given to prevent any onset of symptoms.
What are the symptoms of Lyme disease I should look out for?
It is essential to look out for symptoms of Lyme disease, such as fever, fatigue, muscle aches, and a bull's eye rash. Seek medical attention if any of these symptoms occur.
Will a tick bite definitely cause Lyme?
No. If the tick is removed the same day, the likelihood of it transmitting Lyme is very small. After 72 hours of the tick being embedded in the skin, the likelihood of transmission is much higher, but there are simple steps you can take to prevent this from occurring.
What types of ticks spread Lyme disease?
In North America, the only species of ticks that spread Lyme are deer ticks. In other parts of the country, there are lone star ticks which also spread Lyme.
Lyme has not been identified within New York City, except in the northern Bronx and Staten Island where deer are native species. If you have not left the five boroughs, and you get a tick bite, it is most certainly from a dog tick and these don't carry disease, but you can always contact your medical provider if you are unsure.
Can you test for Lyme disease? How accurate is the testing?
The only test for Lyme disease is for antibodies to the disease. These tests are usually only around 65% accurate and they only become positive about a month after the bite.
Should I have ticks tested for Lyme?
Local municipalities will sometimes offer commercial testing for the tick itself. However, it is not advisable to spend time and resources getting this testing done, as the outcome is the same no matter what the result is. If the tick is negative for Lyme, then you don't need to worry. But if the tick is positive for Lyme, you should still be on the lookout for the same symptoms, which often don't even come to fruition.
If I have Lyme, will I have it forever?
No. Patients treated with antibiotics in the early stages usually recover rapidly and completely. Patients in the later stages also respond well to antibiotics. Lyme itself doesn't last forever, but it can cause longer-term damage to the nervous system or joints, although this is quite rare.
Does Lyme affect children differently than adults?
No. Lyme affects everyone the same way, and any age group can expect the same range of symptoms.
The biggest factor to consider, is that younger children who are more mobile and curious, who are getting down in the grass more than babies or teens, may be more likely to get tick bites in unexpected places on their body. This is why it is important to do a daily full body check of your kids if they have been out in nature that day.
Can Lyme be transmitted through breast milk? Through blood transfusion?
There are no reports of Lyme disease being spread through breast milk or blood transfusion. If you are diagnosed with Lyme disease and are also breastfeeding, make sure that your doctor knows this so that he or she can prescribe an antibiotic that's safe for use when breastfeeding.
How to prevent tick bites and Lyme disease?
It is highly recommended to do a full body check every day if your children have been out in nature, especially in high tick areas, like Upstate New York or Long Island. Unlike adults who can usually just check their legs and feet for tick bites, kids are often far more active, so it is important to check unlikely places such as behind the ears, the hairline, armpits, and bellybutton.
Wearing tall socks and tucking your pants into them can help, but nothing will help with prevention more than doing a simple full body check each day, to catch tick bites early, before they can transmit Lyme disease. Bug spray can also help deter the insects from biting in the first place, but bug spray is not guaranteed to prevent all bites.