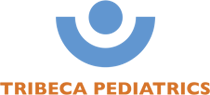 COVID 2022: Q&A with Pediatric Infectious Disease Expert, Dr. Jason Perlman
| | | | |
| --- | --- | --- | --- |
| By Tribeca Pediatrics, January 19, 2022 | | Tweet | |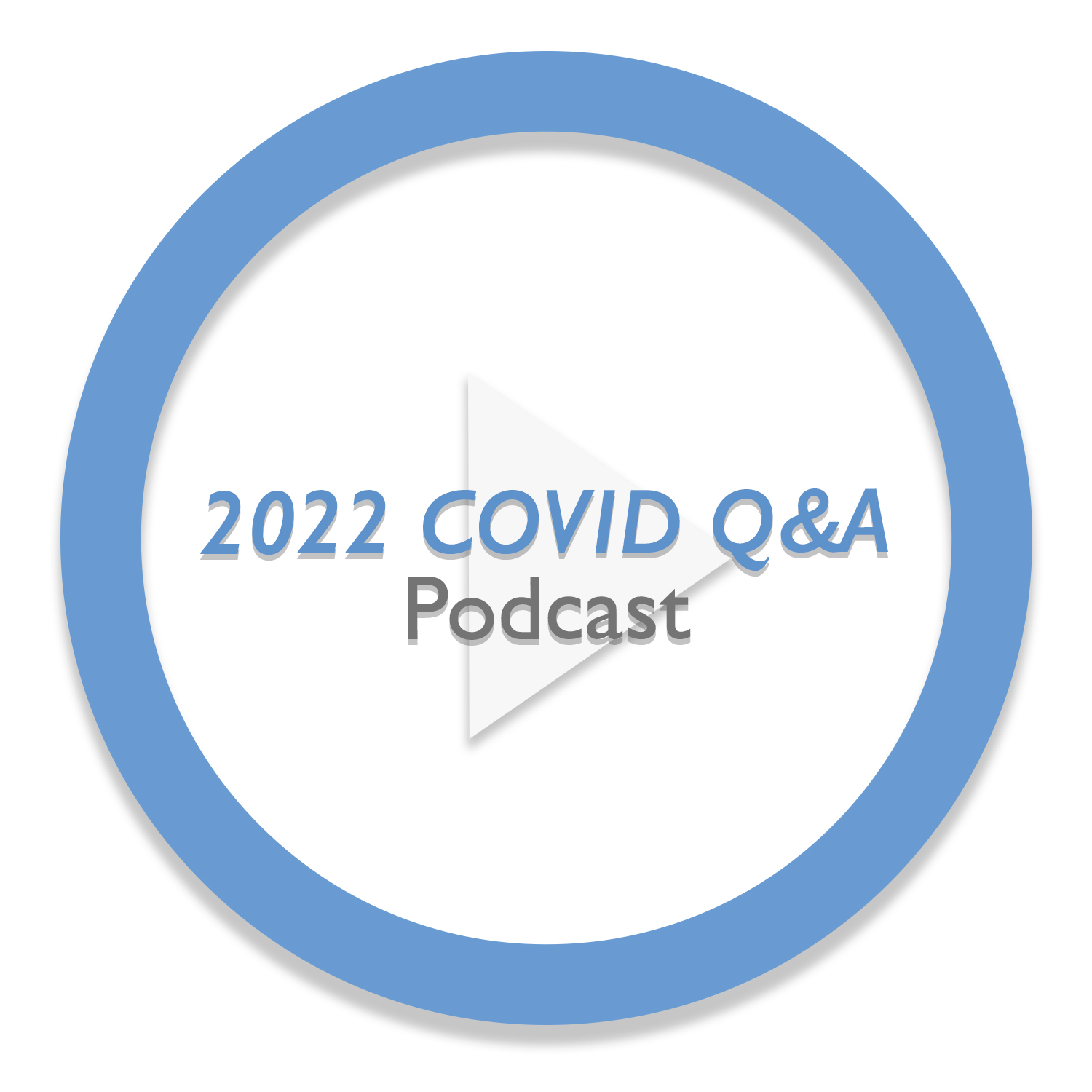 As we all transition to live and work with COVID in 2022, parents and families undoubtedly have concerns about changing guidelines, and the seemingly never-ending flow of new data and information on how to stay safe.
We receive questions from families on a daily basis about how to best understand the daunting volume of COVID information, as more substantial research develops out of year three of the pandemic.
In light of these questions and concerns, Dr. TJ Gold sits down for our latest podcast episode of Tribeca Pediatrics: On Call with special guest and Pediatric Infectious Disease Expert, Dr. Jason Perlman to lend his years of expertise in the field, and discuss from a clinical perspective, how to decipher the most pertinent information that parents need now. Topics include changing mask guidelines, vaccine spacing information, how to decide when and what type of testing is needed, and offering some much-needed hope for the future, among other questions that we receive in our offices every day.
Click here to listen!