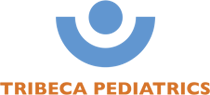 Summer Activities for Kids in NYC
| | | | |
| --- | --- | --- | --- |
| By Tribeca Pediatrics, June 15, 2023 | | Tweet | |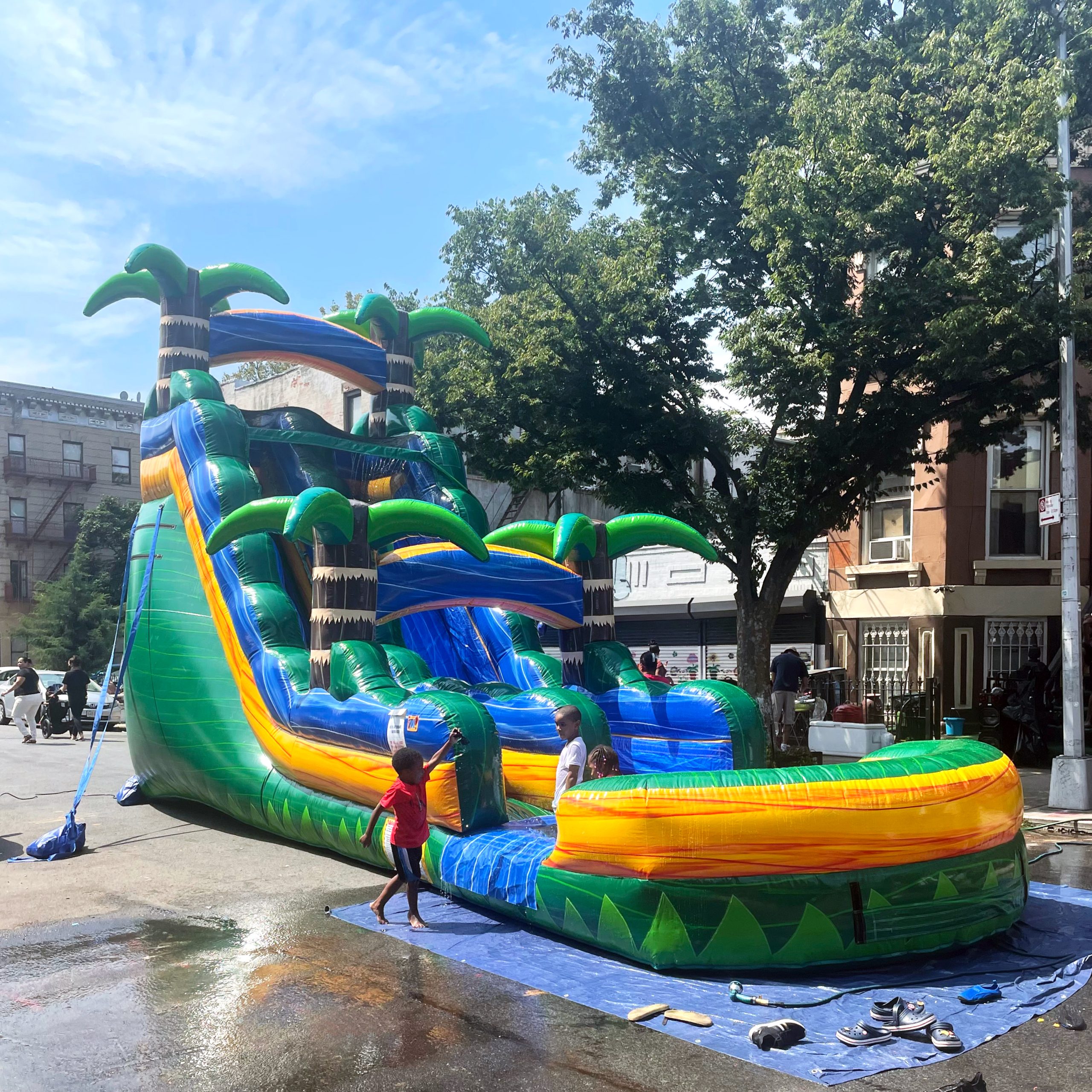 This summer, there are so many fun things to do in, and around the five boroughs of New York City. From public parks, classes for kids, museums, and community farms, there's something for every family to do during these school-free months.
In recognition of extending our care to all five boroughs and the NYC metro area, we're highlighting a selection of cool attractions, activities, and events in the communities we've expanded to! Read on to find your kid's next weekend or summer activity.
EAST BROOKLYN
Shirley Chisholm State Park
This East Brooklyn park dedicated to a Brooklyn trail-blazer, Shirley Chisholm, is a true gem the whole family can enjoy! From guided bird-walks to free kayak sessions and free fishing clinics, there is so much to explore at the 400 acre park!
Volunteer at East New York Farms
Just a 10 minute walk from our East New York office, this youth-led community farm is a half acre site where organic produce is grown to serve the community healthy, chemical-free food, alleviating food desert effects. ENY Farms hosts open volunteer days the 1st and 3rd Saturday of every month from 10am to 2pm, and every Wednesday from 11am-1pm. It's also a site to drop off compost!
Soul Collective Sewing Lounge
Kids from 6-16 years can sign up to learn how to use a sewing machine in The Soul Collective's group sewing classes. Classes cover sewing machine safety, parts, threading, practice sheets, and more!
GLENDALE, QUEENS
Summer Fun at The Shops At Atlas Park
The Shops at Atlas Park is more like a vacation than a mall, because there's just so much to do! Patients of our Glendale location can visit our office, then visit the shopping center for a post-visit treat (especially after shots!), and have some family fun! We recommend visiting Laser Bounce to play some laser tag, or the GoldFish Swim School to sign up for swim classes for ages four months and up!
JAMAICA, QUEENS
Roy Wilkins Park
More than an ordinary park or recreation center, Roy Wilkins Park boasts a 425-seat theater and is home to its own troupe, the Black Spectrum Theatre, devoted to performing socially-conscious dramas. They also offer a four-acre vegetable garden, that gives kids and adults the opportunity to grow their own produce!
WILLOWBROOK PARK, STATEN ISLAND
Visit The Staten Island Children's Museum
The SI Children's Museum has so much to offer; special exhibitions, games, sensory experiences, and a beautiful garden terrace, and you and your kiddos are sure to have a super fun time at the museum. They also offer a summer mini camp for kids of all ages with special focus on STEAM activities, visual arts, and more!
Free Events at Snug Harbor
Snug Harbor Cultural Center & Botanical Garden consists of 28 buildings, 14 botanical gardens, a two acre urban farm, wetlands, and park land on an open, free campus. The property is a converted, 19th century charitable rest home for sailors, where history, architecture, agriculture, the arts, and education come together to provide a dynamic experience for all ages.
UNION, NEW JERSEY
Night Moves at Turtle Back Zoo
Check out Night Moves, this Essex county classic excursion on a summer night, for a unique tour of the zoo and its nocturnal animal collection!
Montclair Art Museum
The Montclair Art Museum is a perfect activity for the entire family to enjoy after a Sunday lunch at one Montclair's popular eateries! The museum also offers a SummerArt Camp for Kids where kids can explore their creativity and artistic expression.
Meet Cool Creatures At The Liberty Science Center
Visit Liberty Science Center, home to 100+ fascinating animal species. Check out their Wild About Animals exhibition, for the kid who loves wildlife!
THE BRONX
Bronx Children's Museum
The Bronx Children's Museum is all about celebrating the natural curiosity, creativity and compassion that all children have! They offer tons of unique, cultural programs, activities, and events throughout the year.
Turtle Cove Golf and Baseball
Enjoy a fun-filled day of mini golf, or take a swing in the batting cages!
Wave Hill
An urban oasis, Wave Hill's 28 acres offer sweeping views and gorgeous open sky. They offer workshops and walks, talks, art, live performances, and more.
WESTCHESTER, NEW YORK
Westmoreland Sanctuary – Mount Kisco
Check out a piece of history at the Westmoreland Sanctuary which sits on 640 acres. There are kid-friendly hiking trails, a nature center and museum on-site to visit.
Muscoot Farm was once a working dairy farm, but today it is an almost 800 acre Westchester County park open to the public. Visit  their barnyard animals, hike their trails, and view historic buildings such as the Milk House, Ice House, and the Carriage House. The farm also offers special events and educational programming.