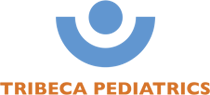 Babyproofing Your Home: Tips and Traps
| | | | |
| --- | --- | --- | --- |
| By Tribeca Pediatrics, July 12, 2023 | | Tweet | |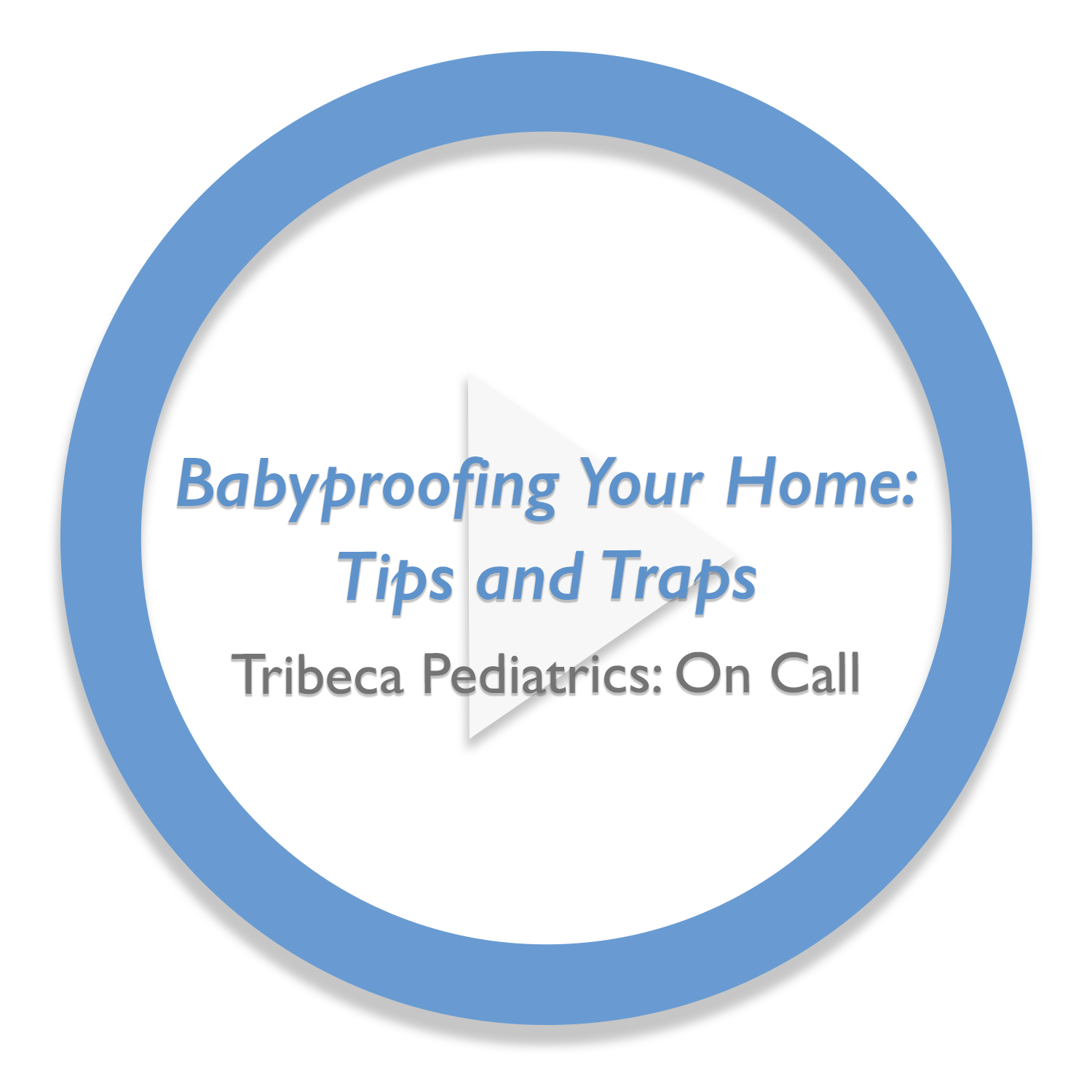 Before our babies learn to walk, we often get comfortable with them mostly being on the floor, in their cribs, and in our arms; places where they are safe from getting themselves into risky situations. But, that all starts to change as babies learn to walk, use their hands, and become more curious about their surroundings. It can be tricky to find that delicate balance between ensuring your child's safety, and allowing them the freedom to explore.
In our newest episode of Tribeca Pediatrics On Call, Dr. TJ Gold explores the fascinating topic of babyproofing your home. Dr. Gold shares practical tips to help you identify potential hazards in your home, and ensure the safety of furniture and outlets, while avoiding, what she calls "overproofing." She also shares personal stories about her own daughter's learning experience with safety awareness, and how she helped her learn boundaries in the home through simple course-correction and spotlighting of behaviors.
Click here to listen!