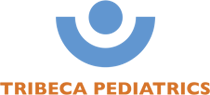 Free Summer Activities for Kids in NYC
| | | | |
| --- | --- | --- | --- |
| By Tribeca Pediatrics, July 14, 2022 | | Tweet | |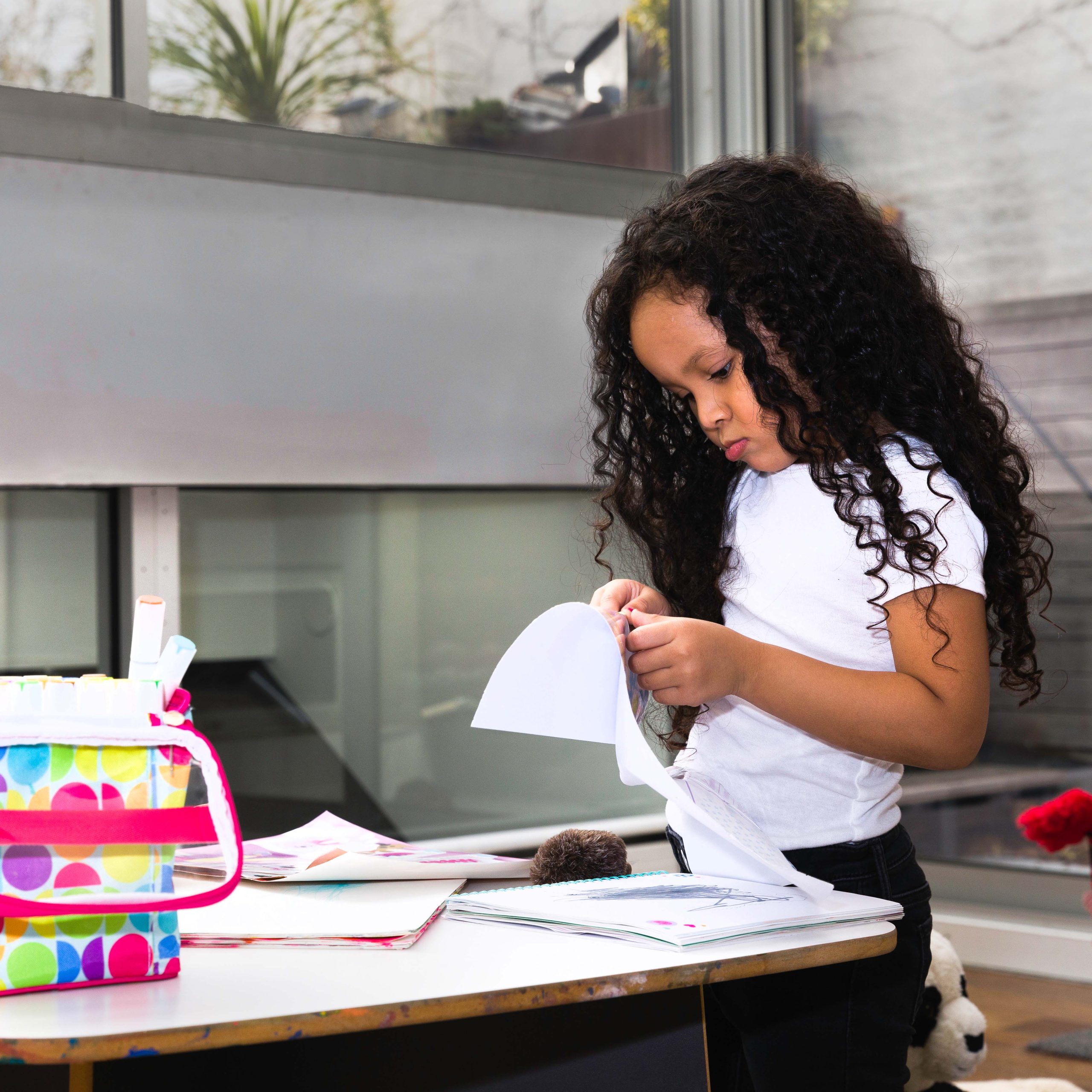 As the summer heats up, we're all trying to find ways to stay busy, and stay cool. And, with the city getting (relatively) back to the ebb and flow of our pre-pandemic days, there are tons of fun and free things to do this summer with your kids; that you might even enjoy, too!
That's why this month, we curated a list of free summer activities to do with your family in NYC.
One of NYC's newest and most exciting attractions is Little Island; a 2.4 acre park that floats atop the remnants of Pier 54 in Chelsea. Little Island is built on tulip and leaf-shaped platforms adjacent to 13th Street in the Hudson River. By crossing the bridge from the mainland to the park, you will enter an entirely different world from the bustling city!
With winding paths, stunning landscaping, and plenty to explore, see, and do, Little Island is a beautiful place to spend quality time with your little ones.
Go for a swim at one of NYC's many public pools, which are open daily, and free of charge from Tuesday, June 28th – Sunday, September 11th. Just remember to reapply sunscreen after swimming!
In an effort to make the arts more accessible to all New Yorkers, Lincoln Center is holding their first annual Summer for the City, with 300+ free performances, concerts, films, and experiences spanning all genres, all around the city through August 14th.
Every Sunday until October 2nd, the Bronx River Parkway will be closed to cars, and open to cyclists, joggers, walkers, in-line skaters, and scooters of all ages. You and your kids can enjoy the open road with family and friends. The 13.1 mile stretch from Main Street in White Plains to Scarsdale Road in Yonkers is a great place to get out and get active!
The Hoboken Historical Museum welcomes preschoolers for free art classes held in the museum walkway. The class is offered three times a week and is first come, first serve.
Art materials are provided, and adults must wear masks. Children must be accompanied by adults. The free program is sponsored by Macy's, however, a $5 donation is appreciated.
Just a few stops uptown on the Metro North Hudson line, you'll find Wave Hill; one of the most serene spots within the five boroughs. Wave Hill is made up of 28 acres of public gardens, woodlands, and lawns to wander at your leisure. You will find an elegant 19th-century mansion surrounded by meticulously groomed gardens, featuring abundant wildflowers and shady pergolas. Jump in on nature walks, story times, and family art projects. Activities are often led by local artists, and are usually free with grounds admission.
Wake up early to take advantage of free admission between 9am and noon every Saturday, and check out their seasonal offerings for families!
The oldest continually farmed land in NYC celebrates their 325th year in operation. The now 47-acre stretch of farmland offers a petting zoo for kids, scavenger hunts, hay rides, and more! In the fall, pick your own pumpkins, and test your navigation skills in the corn maze!
Admission is free to the public, except for special ticketed days and group visits.
On view from July 7th to September 29th, the Children's Museum of the Arts is happy to present selected works from its Permanent Collection, curated by artist, illustrator, and designer Justin Teodoro in the Gallery at Ace Hotel Brooklyn located at 252 Schermerhorn Street.
The presentation will include an intimate selection of artworks that aims to encourage the public to rediscover the joy of making art without judgment.
Break out your kid's favorite swimsuit to cool off on a hot NYC day, and check out a local splash pad! A splash pad is a playground dedicated to water play. Splash pads feature fountains, geysers, rivers, pumps, and beautiful spraying statues. Spending a few hours at a splash pad can be a great way to get outside, even on the hottest days.
Here's a few throughout the city:
NYC
– Central Park- East 110th Street Playground
– Lower East Side- East River Park
– Washington Heights- Nature Discovery Playground
– Hudson River Park Pier 25 Play Area- Tribeca
Brooklyn
– Prospect Park- Harmony Playground
– Williamsburg- Domino Park
– Brooklyn Heights- Pier 2 Uplands
Queens
– Jackson Heights- Travers Park
– Long Island City- Gantry Plaza State Park