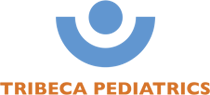 Spring Break Activities
| | | | |
| --- | --- | --- | --- |
| By Olivia Cuartero-Briggs, April 14, 2022 | | Tweet | |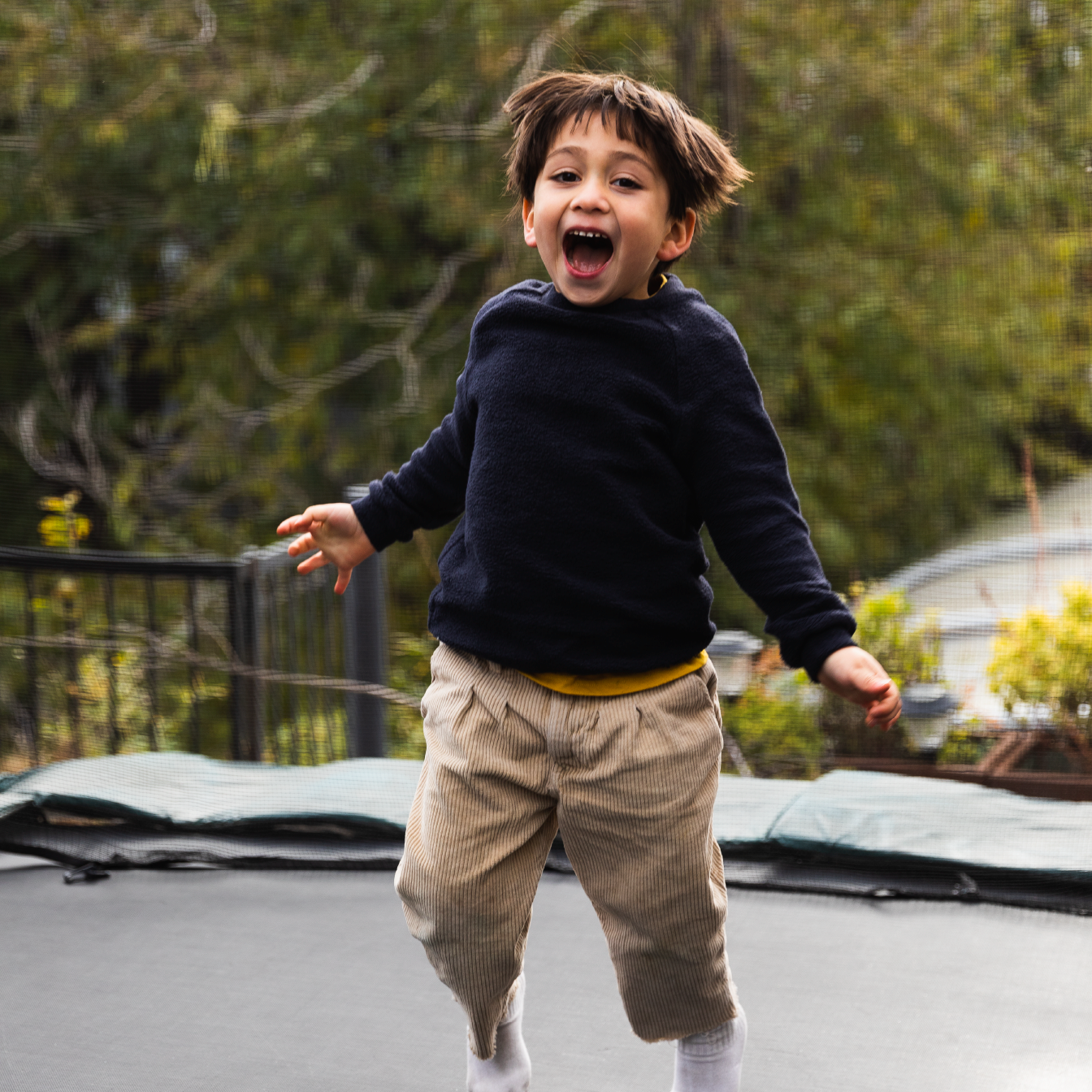 Ah… the sun is shining, the streets are thawing, COVID restrictions are lifting, and you have a whole week off to enjoy the weather, sit back, and relax.
Oh, wait. No, you don't; your kid does. You may still have to work, and do your best not to have an anxiety attack finding something to occupy your offspring so you can continue to be a functioning adult human.
We get it. And that's why, this month, we're sharing some unique spring break activities to keep those little ones having fun, learning, and most importantly, busy!
LEGO CAMPS
That's right. Your kiddo could spend the week building LEGO, making new friends, and realizing the limits of their creative imagination. For the little ones, playing LEGO helps develop fine motor skills and spatial abilities. For older kids, those bumpy, plastic blocks enhance problem solving, cooperative learning, resilience, and creative thinking.
In-Person LEGO Camps:
Bricks 4 Kids offers camps, classes and programs year round, as does Snapology.
Online LEGO Camps: Tech Know How offers online LEGO camps for kids 5-17, as does BrainVyne.
GARDENING CLASSES
What better way to celebrate spring than by getting your hands in the dirt, communing with nature, and learning about fresh food? And who knows? By enrolling your youngster in a gardening class, you just might get to see some of the benefits at home. Gardening can be very meditative and relaxing, so if your child has had a stressful semester, this activity might just be the ticket.
In-Person Gardening Classes: The New York Botanical Gardens offer gardening camps and classes, as do the Brooklyn and Queens Botanical Gardens.
Online Gardening Classes: KidsGardening.org offers gardening webinars, and Outschool has a weekly gardening club for little ones as well.
COOKING PROGRAMS
Having your little one learn their way around the kitchen can only mean good things for dinners ahead. Plus, cooking is science! What more delicious way is there for your child to enhance their math and chemistry skills, while getting to know all about nutrition? Maybe after one of these programs, they'll be able to teach you a thing or two.
In-Person Cooking Programs: Kidpass offers virtual and in-person cooking classes, as does Freshmade NYC, and Eataly in the Flatiron district.
Online Cooking Programs: The Kids Table offers a wide variety of cooking classes for kids, as does Cozymeal.
WILDLIFE CAMPS
Got a creature lover in your house? Working with animals builds empathy, increases feelings of social support, reduces loneliness, and generally improves mood. Sound like something that a teenager of yours could use? If you're unable to get out, Varsity Tutors offers virtual wildlife camps, but if your kid prefers a more hands-on experience, check out the list below:
In-Person Wildlife Camps: The Art Farm NYC offers spring break camps, as does The Central Park Zoo, and The New York Aquarium.
Online Wildlife Camps: The Bronx Zoo has online wildlife camp, and The National Wildlife Federation has a great list of outdoor learning activities.
NINJA CAMPS
Got a mover in your crew? Or, perhaps a child who is a little on the shy side? If so, the art of hiding in plain sight might be just the skill to help nurture their naturally introverted side. Ninja training isn't just physical, it's a philosophy, and one full of self-love and acceptance. Plus, as your kiddo builds their physical prowess, the confidence they gain will be invaluable.
In-Person Ninja Camps: The Field House at Chelsea Piers offers a Ninja and Parkour Camp, as does the New York Ninja Academy.
Online Ninja Classes: Ninja Kidz has an online club, and Ninja Tots and Kids offers online classes.
FREE/LOW COST OPTIONS
Looking for something a little more wallet friendly, or free altogether? Well, you're in luck! The NYC Department of Parks and Recreation has you covered with sports, outdoor activities, and even a Kids Week, hosted by our very own Urban Park Rangers. Lincoln Center is offering free shows this spring, and many of the city's museums, including MoMA, the Morgan Library and Museum, and the Whitney are now offering free admission on Fridays, and the Guggenheim has pay-as-you-wish Saturdays. Additionally, the New Museum of Contemporary Art is free, as is the FIT museum, and the Brooklyn Museum as well.
We hope you found this list of unique spring break activities inspiring. And even if you don't get a week off this month, hopefully all the fun your little one is having gives you just as much happiness and satisfaction.
Photo credit: Victor Hugo & Fanny Cohen