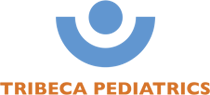 Calling All Santa's Helpers!
| | | | |
| --- | --- | --- | --- |
| By Olivia Cuartero-Briggs, December 8, 2022 | | Tweet | |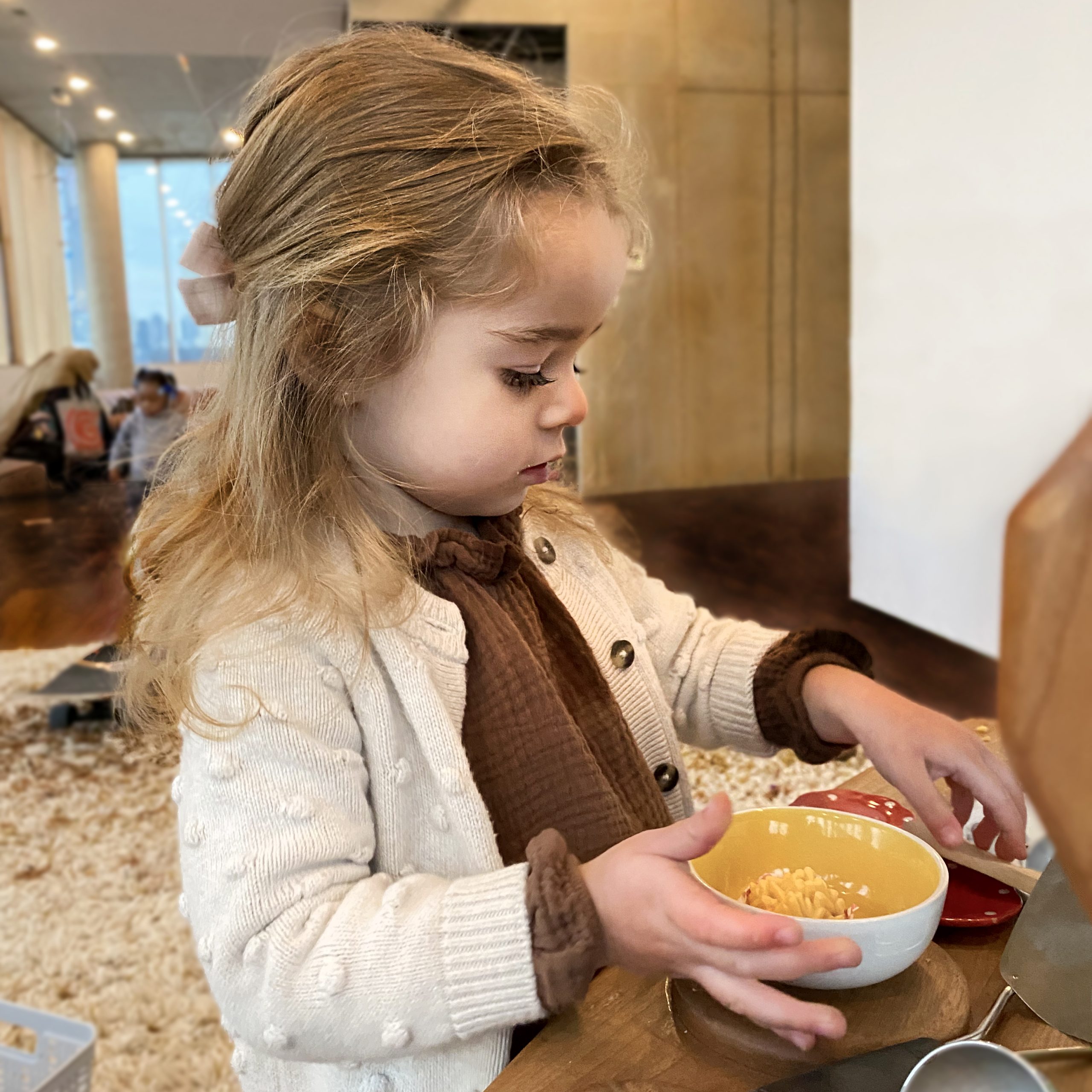 The holidays are upon us once again, but this season feels a bit different, doesn't it? We've been through a pandemic, witnessed wars from afar, and continue to experience extreme weather events, just to name a few. It's a lot for us, it's a lot for our kids, and it can sometimes make celebrating the holidays feel a bit… superfluous.
All too often, the true meaning of the holidays gets lost in the Black Friday sales and the chorus of "I want, I want, I want" echoing from our children. The real gift of the season is giving back, and the joy that comes with knowing you're leaving the world a little better than how you found it.
So, along with those stocking stuffers, gadgets, and gizmos, this month's newsletter is dedicated to giving you and your kids an experience you'll never forget; experiences that build empathy, gratitude, and a greater sense of community. The following is a list of volunteer opportunities that parents can participate in with kids of any age. We hope they liven your spirits, as well as the lives touched by you and your little ones.
TOYS FOR TOTS – This organization has been around for over 70 years, and is known for bringing the joy of toys to underprivileged kids around the country. Plus, there are a bunch of ways you can contribute. You can work with your little one to gather toys they no longer play with and donate them, or you can designate your home as a toy drop site for your neighborhood. Lastly, you and your child can host a toy donating event, inviting friends and family to a toy drive party! Yes, your tot may have some trouble parting with their old toys, or even wanting some of the goodies that arrive at your door, but the satisfaction they'll feel knowing they made another child's holiday special makes the whole thing worth it.
NEW YORK CARES – If you've ever ridden the subway in the winter, you know this organization by their iconic poster: The Statue of Liberty huddled and shivering in the cold; what the holiday season can look like for so many on the city's streets. The good news is that New York Cares has been working with awesome city folk like you for years, to provide winter coats for adults and children who need them. You and your child can either raise money for this organization – $25.00 buys one coat – or you can host a coat drive! It's another great reason to gather with those you care about, while giving back.
LITTLE ESSENTIALS – This one is a Tribeca Pediatrics favorite, as we've helped support the mission for over five years. Little Essentials operates as a bridge between community-based organizations, and families who can donate urgently needed and gently used supplies for children under five years. The organization was founded in 2010, with the goal to respond to the various challenges faced by NYC families living in poverty. If you're looking for ways to teach your children the importance of sharing, limiting waste in landfills, and how to pass along their belongings to neighbors in need, Little Essentials is an organization worth lending your time and support to.
GOD'S LOVE WE DELIVER – This incredible organization makes and delivers over 11,000 yummy, medically-tailored meals every single weekday. But they can't do any of that without the help of volunteers. There are several ways you and your child can contribute, based on your interests. You can cook, package meals, or hand deliver them to the thousands of elderly, disabled, and disenfranchised who count on God's Love We Deliver to stay nourished. If your child is a burgeoning chef, or just loves the satisfaction of knowing those in need have full tummies this holiday, this would be the right opportunity for you.
FOOD BANK FOR NEW YORK CITY – Another great food-based option is the Food Bank for New York City. If you're a New York Native, you'll remember gathering canned goods for these folks each season, and bringing them to your local drop point. You can always work with your child to gather and donate food, but there's another way to volunteer, and maybe meet some other cool families who are giving back this holiday season. On select Saturdays, parents and their kids five and up, can go to Hunts Point and help sort donated items for distribution.
PUPPY KITTY NY CITY – This isn't the only pet-fostering organization in New York City – not by a long shot – but it is a great one. If you and your family don't have time to organize a drive, or devote a day to sorting canned goods, don't sweat it. There are other ways to volunteer. Really cute ways, in fact, that come straight to you! Consider fostering a homeless dog or cat this holiday season. Or, if you're worried your little one might fall in love and never let go, Puppy Kitty NY City has other volunteer opportunities, like taking animals to vet appointments if you have a car, spending a few hours at their shelter facility, fundraising, or working with your child remotely to spread the word about pets in need.
We hope these opportunities brighten your holidays, and bring a little extra sparkle to your New Year. Getting is nice. Sometimes it's downright awesome. But there's nothing quite like giving. And giving the gift of giving to your tots? Well, that's just about the most spectacular thing there is.