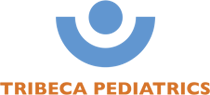 Shoestring
| | | | |
| --- | --- | --- | --- |
| By Michel Cohen, August 16, 2017 | | Tweet | |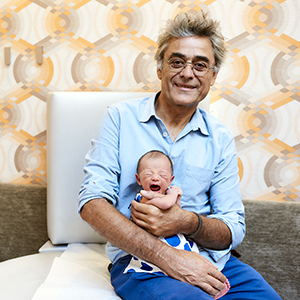 No matter how prepared we are, childbirth doesn't always go 100% according to plan. Not even for a pediatrician like myself.  
Just last week my partner's water broke with no time to make it to the hospital. She was screaming and my child's head was crowning, so we were left to our own devices with no midwife in sight (long story). 
When it became evident that there was no other option but to receive the baby myself, I rolled up my sleeves, pulled my newest baby daughter's head down, unknotted the cord around her neck and delivered her. She took a deep breath and cried, I took a deep one too. 
During the childbirth, I remembered my first days as a pediatric resident watching births in the delivery room. I realized it was the right moment to clamp the umbilical cord. First, I tried an Office Depot clamp, which was ineffective. Dental floss and iPhone chargers came to mind too. But in the end, it was a shoestring that saved the day.
Like I said, childbirth doesn't always go 100% according to plan. I am, however, happy to report that the baby, Michelle, and her mother, Mika, are doing well. My eldest daughters have even nicknamed her, Shoestring.
Now that I've shared a piece of my life with you today, I also wish to share a thought. I'll be personally revisiting my theories documented in my book, The New Basics, but with much more experience under my belt. So I'll be sharing the updates, tweaks, and confirmations in advice I find, for a whole new series to post in our monthly blogs. Looking forward to it.
Dr. Michel Cohen