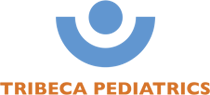 Establishing Discipline and Boundaries
| | | | |
| --- | --- | --- | --- |
| By Tribeca Pediatrics, January 13, 2021 | | Tweet | |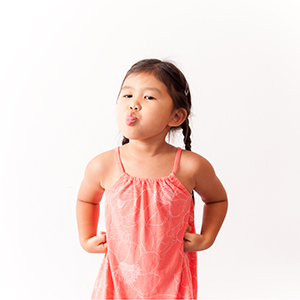 Being stuck at home has exacerbated all sorts of behaviors in our children. Parenting under these circumstances (and tight quarters) takes extra patience and understanding as well as discipline and boundaries. This month we are sharing some of Dr. Michel Cohen's case studies from The New Basics on Establishing Discipline and Boundaries. For the full chapter, click here.
Case Study #1
Let's start with the simplest case: Your child is playing with something that's either dangerous, fragile, noisy, or all three.
1. They are banging a glass on the table.
2. You tell them not to.
3. They stop.
4. Two minutes later, they are banging the glass again, and now they're looking at you.
WHAT TO DO
1. Take the glass away.
2. If they have a fit, let them.
3. If they start hitting you, treat it like inappropriate behavior.
WHAT NOT TO DO
1. Don't waste your time on "Don't do that" rhetoric; it quickly becomes motivation to touch things anyway.
2. Don't launch into lengthy explanations about the inappropriateness of their actions. Read more…