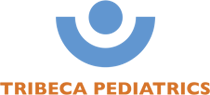 Nightmares and Night Terrors
| | | | |
| --- | --- | --- | --- |
| By Tribeca Pediatrics, March 10, 2022 | | Tweet | |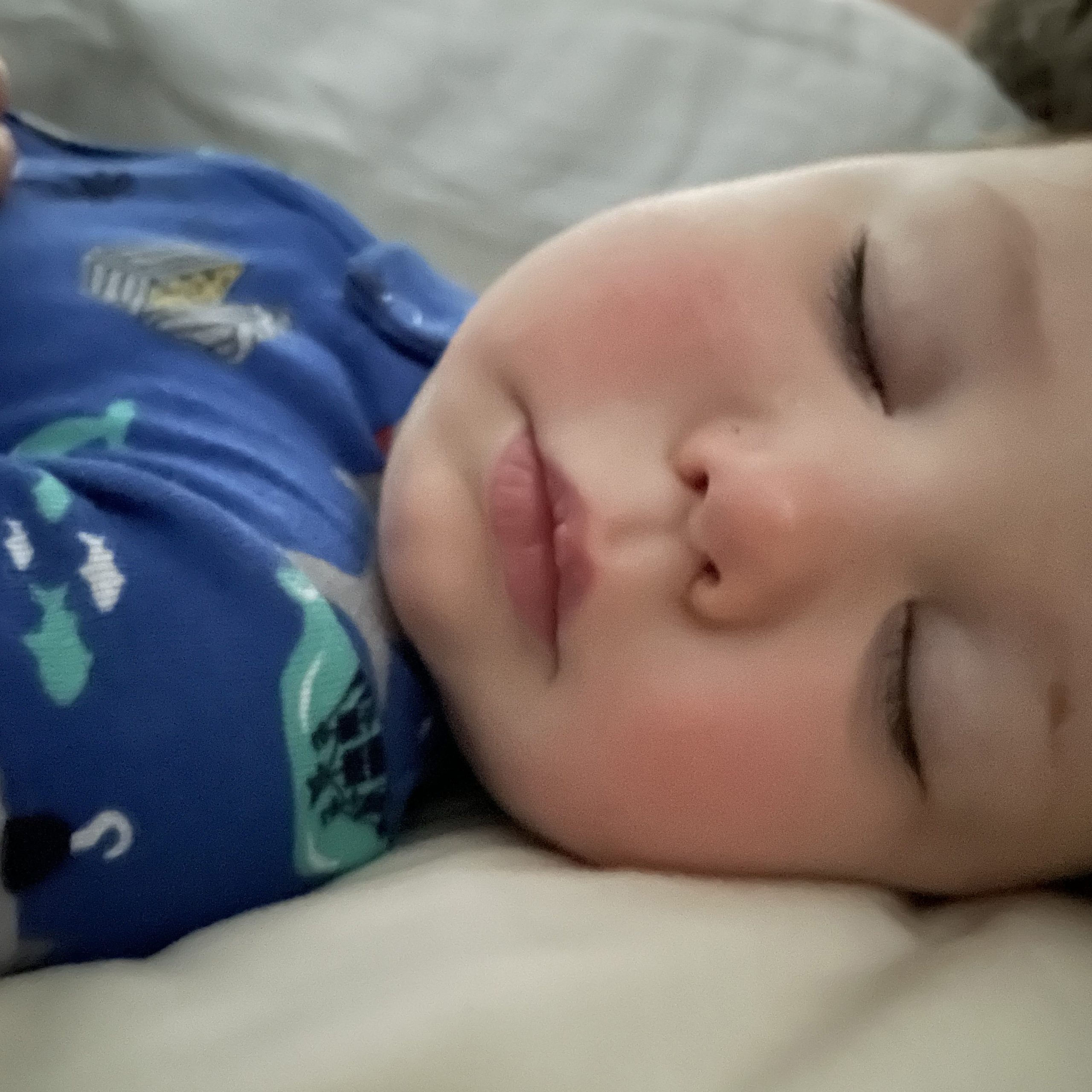 There are many reasons children wake up in the middle of the night- none of which are any less disruptive than others, but all of which are completely valid and normal for your child to go through. How you respond and help them through these disruptions to their sleep schedule will inform their ability to self-soothe, your ability to establish boundaries, and will help to avoid your child sleeping in your bed on a nightly basis- a habit which will be harder for them to break over time, than it will be if you take some gentle, preventative measures.
To expand on this topic, we're sharing a few takeaways from Michel Cohen's book, The New Basics:
When children wake up screaming from a sound sleep and tell you what happened in their dream, it's a nightmare. When they suddenly stand up in their crib screaming at the top of their lungs with their eyes wide open but are still asleep and oblivious to your presence, it's a night terror.
Both nightmares and night terrors are perfectly normal between the ages of three to six. With nightmares, you can usually reassure your child that Snow White wasn't in any danger, but with night terrors, your child may think the Evil Queen keeps going after the princess, even though you're right there in the bedroom doing everything you can to comfort them.
Either of these nocturnal fantasies can be exacerbated by anything that stimulates a child's imagination; maybe you showed your kid a video that seemed cute to you, but may have taken root in their mind and grown into a truly frightening scenario.
The first few times your child has a nightmare, it will terrify you as much as it does them. Provide comfort and quickly put them back to bed. Avoid discussing the dream too much at the moment and even in the morning; focusing on it will only validate any fears and make the dream recur. If children insist on talking about it, explain in simple words that it was just a dream, which has nothing to do with reality.
When your child has night terrors, without waking them up; give them a hug. When the dream is over, they'll lie down suddenly and enter the next sleep cycle, happy as a clam and not even recall the moment of fear.
Be aware that a child who was previously sleeping without any issues can become a problematic sleeper if you make too big a fuss over nightmares and night terrors. If you turn on the light, bring milk and cookies, and play soothing music, you'll see these dreams start occurring every night. And if you systematically bring them to your bed, you'll be surprised at how quickly they get used to the new routine.