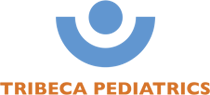 RSV FAQ
| | | | |
| --- | --- | --- | --- |
| By Tribeca Pediatrics, November 3, 2022 | | Tweet | |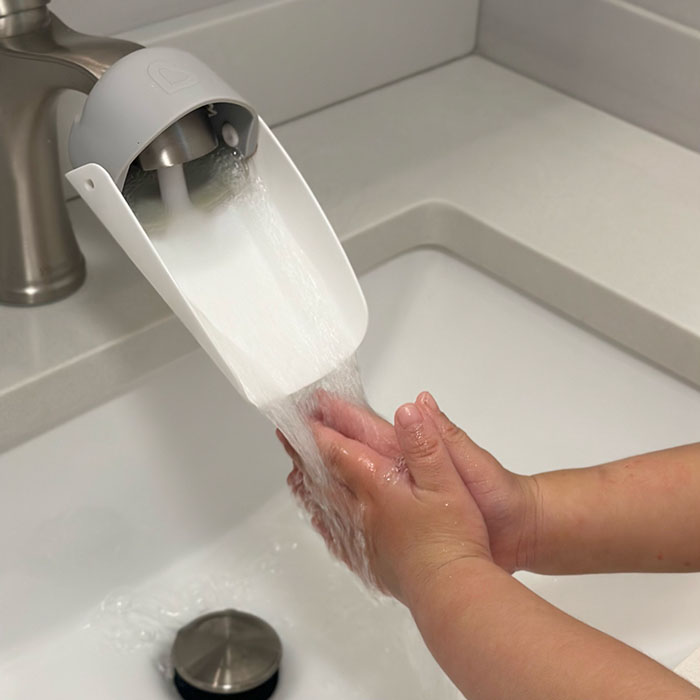 In view of the recent rise in pediatric RSV cases and hospital visits, we wanted to address some of the questions we receive in our offices, and share the best information to help you stay informed. We understand that this surge in cases may feel confusing to parents as we approach cold and flu season. With some simple tips for prevention and treatment, we hope to arm you with the tools you need to stay healthy this season, and keep your little ones safe.
Although anyone can contract RSV and have generally unpleasant, but non-dangerous cold-like symptoms, the most vulnerable group to RSV complications are infants under one year, premature babies, and those with heart or lung conditions. These groups are more likely to develop severe symptoms such as breathing issues and pneumonia, and are more likely to be hospitalized.
Is RSV a new virus?
RSV (respiratory syncytial virus) is a common seasonal virus that usually emerges with regularity every year, from October to April. However, in the last two years, we saw a downturn in regular rates of RSV, as the pandemic shut down schools and daycares, people stayed home, and masks prevented the spread of common viruses.
The world has since reopened, and as a result, we are now seeing an uptick in RSV cases and hospitalizations. Additionally, although RSV can be contracted more than once, the first time a child catches it is usually the most severe. This is why now, more older kids are having severe symptoms, in addition to those in the usual age group of infants and kids under one year.
What are the symptoms?
RSV generally causes typical cold and flu-like symptoms; runny nose, sneezing, coughing, and low grade fever. RSV is often indistinguishable from a cold or flu, or even COVID-19. The distinction usually lies in whether the child develops breathing troubles, such as wheezing, shortness of breath, or labored breathing.
What signs or symptoms should I be concerned about?
If your child is wheezing (this sounds like whistling or rattling when breathing), or if they are breathing very fast. If your child is exhibiting labored or difficulty breathing (this looks like their ribs sucking inwards when taking a breath). If your child is lethargic (more than just being tired), or has a noticeable decrease in activity. Refusing or limiting fluid intake is also a sign of concern. If your child is exhibiting any of these symptoms, call your pediatrician right away.
How is it transmitted? Is it contagious?
RSV is contagious and spreads like a cold virus through secretions from the eyes, nose, mouth, and on surfaces, like toys. Vigorous hand washing and disinfection of high-touch surfaces like doorknobs can help decrease the spread. Covering your coughs and sneezes and avoiding touching and close contact are all recommended.
How can I tell if my child has RSV versus the flu, a common cold, or COVID?
The viruses have quite a bit of overlap, as they all cause upper respiratory symptoms. Children can be tested for the virus if needed, however as with most viruses, symptoms usually resolve with just supportive care. We recommend that your child gets the COVID and flu vaccine, if they are 6 months and older.
Can my child have RSV and COVID at the same time?
Yes, anyone can have RSV along with a cold, flu, or COVID at the same time. Severity of symptoms and treatment depends on many factors that are best discussed with your pediatrician.
What are the treatments?
Much like cold and flu viruses, there are really no medications for RSV. There is also no vaccine. For very premature babies, or those who have serious heart or lung diseases, they may qualify for a series of shots called Synagis.
At-home treatments for RSV are the same as for any other cold-like symptoms, with the goal being to clear secretions by using humidification, nasal saline drops or a steamy shower.
As always, if you have any questions or concerns, give us a call or send us a message through the patient portal.