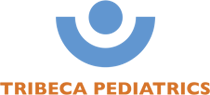 Talking with Your Kids about Gender: In Conversation with Jodie Patterson
| | | | |
| --- | --- | --- | --- |
| By Tribeca Pediatrics, June 9, 2022 | | Tweet | |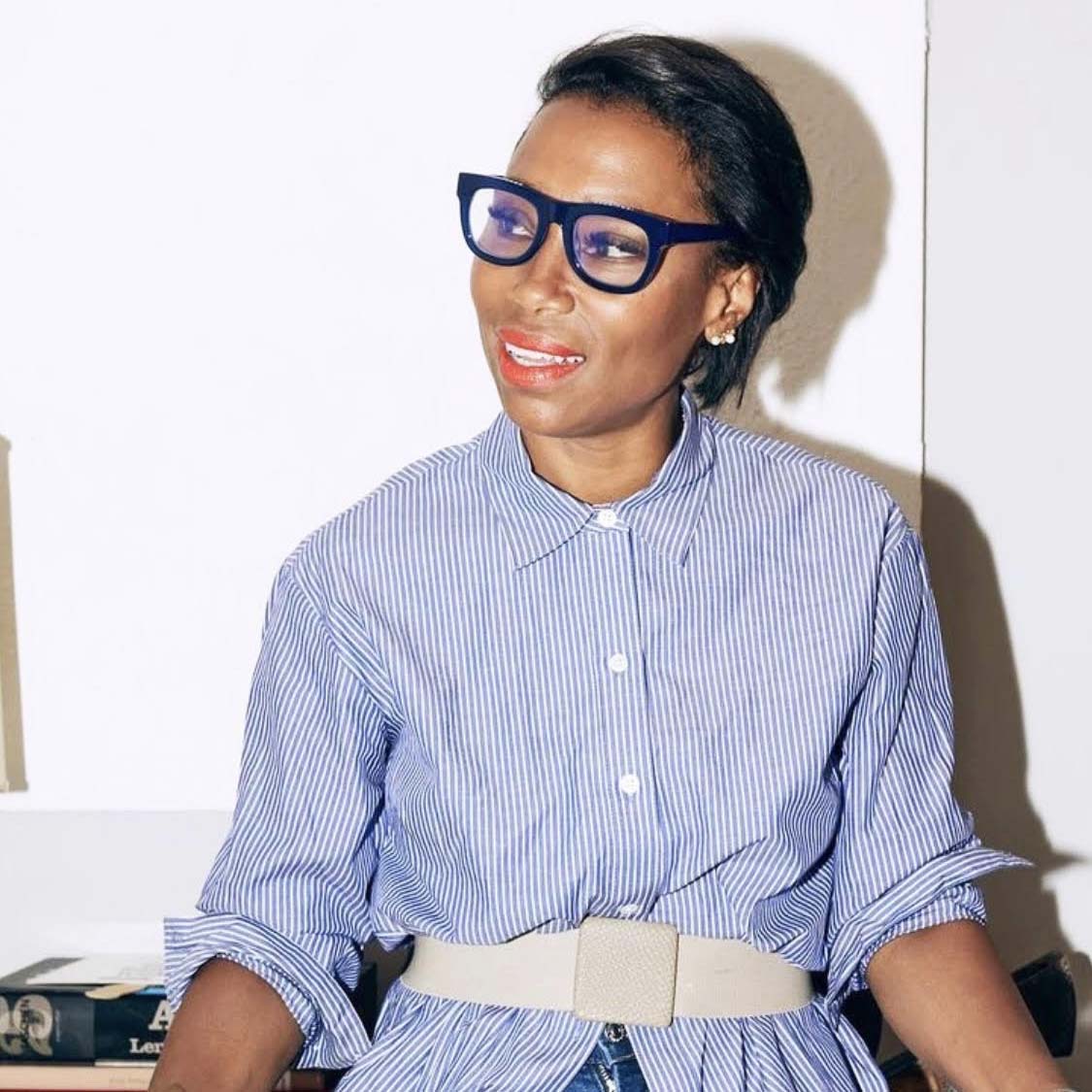 For this month's very special episode of Tribeca Pediatrics: On Call, our host Dr. TJ Gold, sat down to speak with Jodie Patterson. Jodie is an activist, mother of five, and is the Board Chair of the Human Rights Campaign Foundation, our nation's largest LGBTQ+ organization. She is also the author of, Born Ready: The True Story of a Boy Named Penelope and her first book,  The Bold World: A Memoir of Family and Transformation.
—
In our talk with Jodie, she lends her experience on the challenges, triumphs, and many lessons that she learned in raising her trans-identified son. She offers guidance to parents and families, who may be unsure of how approach conversations with their kids about gender identity, sexual orientation, and LGBTQ+ issues. She shares the emotions she faced in trying to support her son's coming out process, during a time when access to LGBTQ+ resources was scarce, and public advocacy was not the norm.

Jodie offers personal insights and practical ways that families and communities can offer the most robust support and care to LGBTQ+ kids. We also discuss her present-day trans-rights activism and advocacy, as well as the many reasons that she chooses to be hopeful, positive, and joyful, despite the ever-challenging political climate.
—
At Tribeca Pediatrics, we are committed to addressing the specific mental and physical health needs of LGBTQ+ children, teens, and young adults. We work to provide kids with a safe and inclusive 'medical home.' We ensure equal access to quality medical care, and will always extend access to LGBTQ+ organizations as needed.
You can find guidance from our providers, as well as community-based resources for LGBTQ+ children, teens, and young adults on The New Basics.
Please enjoy this very special episode of Tribeca Pediatrics: On Call with Jodie Patterson anywhere you listen to podcasts.