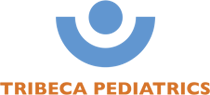 Camp Brooklyn Fund Honors Dr. Michel Cohen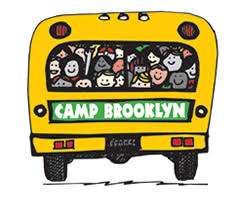 Camp Brooklyn Fund's organization creates sleep-away camp scholarships for Brooklyn kids who would otherwise not have the opportunity to attend. When they chose Tribeca Pediatrics' founder, Dr. Michel Cohen as their honoree for their annual Community Service Award Gala, he was touched.
1 in 3 kids in Brooklyn are living under poverty. For people working to better the living conditions of children in New York, places and opportunities like this one, matter a lot. When asked about his thoughts on the mission of Camp Brooklyn Fund, Dr. Cohen said, "Expanding horizons that otherwise may be limited is important. Camp is somewhere kids get to see outside of their regular routine." He went on to recall his camp experience of getting separated from his group and spending hours lost in the woods. "They had to look for me, after I got really lost in the night…" he laughed. "I guess camp is about teaching survival."
Every kid deserves to get a bit lost in the forest, as well as build fires and roast marshmallows, regardless of where you're from. This fund is dedicated to making sure the future of Brooklyn gets to enjoy learning these skills, and find recreation.
Learn Hot to Get Involved
You can donate or attend the gala honoring Dr. Cohen here. This event will be held on November 15th at Giando on the Water in Brooklyn, NY.
There is a special discount for Tribeca Pediatrics parents. First enter the promotional code 'CAMP' on top, and then a limited 'LEADER IN TRAINING' ticket type will be revealed. This ticket grants entry from 9pm to 11pm and gets you access to the silent auction (ends 9:30pm), open bar, and dancing!