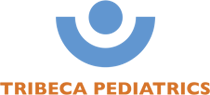 Coxsackievirus FAQs
| | | | |
| --- | --- | --- | --- |
| By Tribeca Pediatrics, August 8, 2023 | | Tweet | |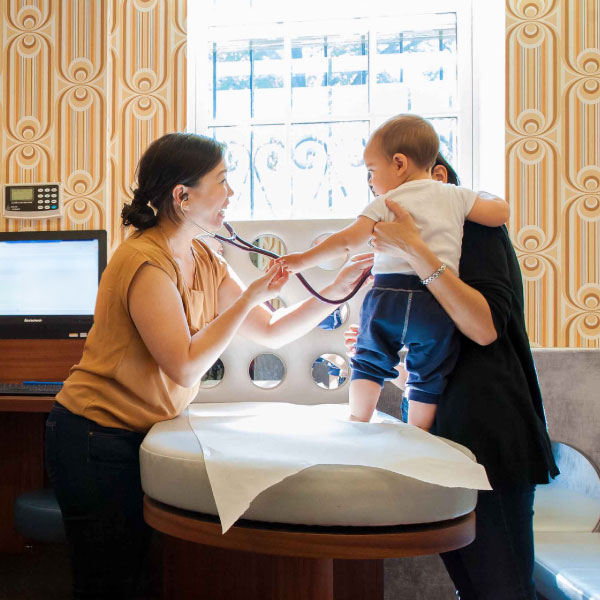 As we transition from the sunny days of summer into the back-to-school season, we want to shed some light on the prevalence of Coxsackievirus during this time of year, how you can prevent the spread, and how to provide your little ones with some relief from this common seasonal illness.
Don't panic when your child's school posts a Coxsackievirus alert; the name is the scariest thing about this virus. Coxsackievirus (named after Coxsackie, New York) is exceedingly common and responsible for many different viral illnesses. Most of them are mild, in rare cases, they can lead to more serious infections.
How is Coxsackievirus transmitted?
Coxsackievirus is quite contagious and most commonly seen in the summer and fall. The virus can spread from person to person, usually on unwashed hands and contaminated surfaces, where it can live for several days. The virus spreads readily in group settings such as schools, childcare centers, and camps. Children are most contagious in the early days of their illness.
What are the symptoms of Coxsackievirus?
Symptoms can include: fever, rash, sore throat, loss of appetite and stomach aches. As with most viruses, symptoms resolve without treatment.
Coxsackievirus is responsible for two common mild conditions: herpangina and hand-foot-mouth disease.
What is Herpangina?
Herpangina, a result of the Coxsackievirus primarily affecting young children, causes painful lesions in the mouth. In general, it starts with a moderate to high fever and decreased appetite, followed by the appearance of small sores in the mouth and the back of the throat.
Herpangina runs its course in a few days. Treatment centers around managing the pain either orally (if possible) or with suppositories. Oral soothing lotions and mild topical anesthetics aren't very helpful. As far as eating goes, a few days of decreased appetite isn't as concerning, as long as your child manages to sip some fluids so as not to become dehydrated.
What is Hand–Foot-and-Mouth Disease?
Hand-foot-and-mouth disease (HFMD) primarily affects young children but can be seen at any age. Sufferers find their hands, feet, and mouth covered with raised lesions that can occasionally blister and become painful. The rash can also show up on the buttocks.
This condition usually disappears spontaneously within a week. As with herpangina, pain management and hydration are key.
How can I prevent the spread of Coxsackievirus?
Teach your kids how to cover their mouths and noses when sneezing or coughing. Emphasize the importance of washing hands immediately after coming into contact with mucus and remember to change their clothing if it has been contaminated. Always practice good hand hygiene after changing diapers, as there is a potential for virus transmission through contact with feces, blister fluid, or saliva. Sanitize toys that might have been in contact with your child's saliva.
Discourage the sharing of food, drinks, and personal items that could come into contact with your child's mouth, such as eating utensils, toothbrushes, and towels. Ensure other children in the home maintain a safe distance from your infected child. Activities like kissing, hugging, and sharing cups or utensils should be avoided. If the sick child shares a room with siblings, consider separating them during the contagious period.