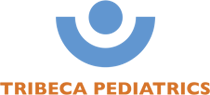 Vitamins and Supplements
| | | | |
| --- | --- | --- | --- |
| By Tribeca Pediatrics, February 9, 2022 | | Tweet | |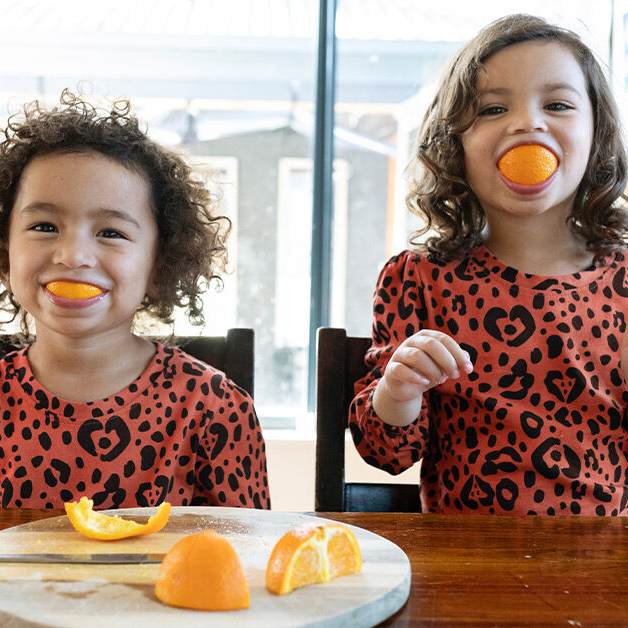 Recently, there has been increased discussion around the use of vitamin supplements for preventing severe COVID symptoms, and common seasonal illnesses. Large doses of vitamins can produce toxic symptoms, like nausea, rashes, headaches, and sometimes severe, adverse effects. Although taking recommended doses of supplements may not do any harm, these also aren't proven to improve immune function, illness prevention, or overall nutrition more than a diet rich in fruits, veggies, and healthy carbs, proteins, and fats.
To expand on the topic of vitamin supplements, we pulled from a couple chapters of Michel Cohen's book, The New Basics:
Vitamin C:
Vitamin C proponents think that it prevents heart disease, cancer, anemia, diabetes – the list goes on. It's true that vitamin C is a very important nutrient that contributes to vital functions, but deficiency is rare because it's available in so many foods, including such kid favorites as oranges, strawberries, and bell peppers.
In fact, very large doses can be toxic, so if you must keep those tasty chewable vitamin C lozenges in the house, keep them well away from your kids. As for cold prevention, there's no tangible evidence that extra vitamin C has any effect.
Iron:
Iron allows red blood cells to carry oxygen to the body's tissues, and iron deficiency results in anemia, which is characterized by pallid skin and fatigue. A balanced diet provides plenty of iron, not only from red meat but also from broccoli, chicken, chocolate, potato skins, beans, peas, and of course spinach. Doctors generally screen babies for iron deficiency around the first birthday.
Not sure your child is getting enough iron? Here's a simple test. Take a look at their cheeks and fingertips. If they're pink and he has normal energy, their iron levels are almost certainly fine.