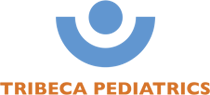 Let Them Fight
| | | | |
| --- | --- | --- | --- |
| By Olivia Cuartero-Briggs, November 9, 2020 | | Tweet | |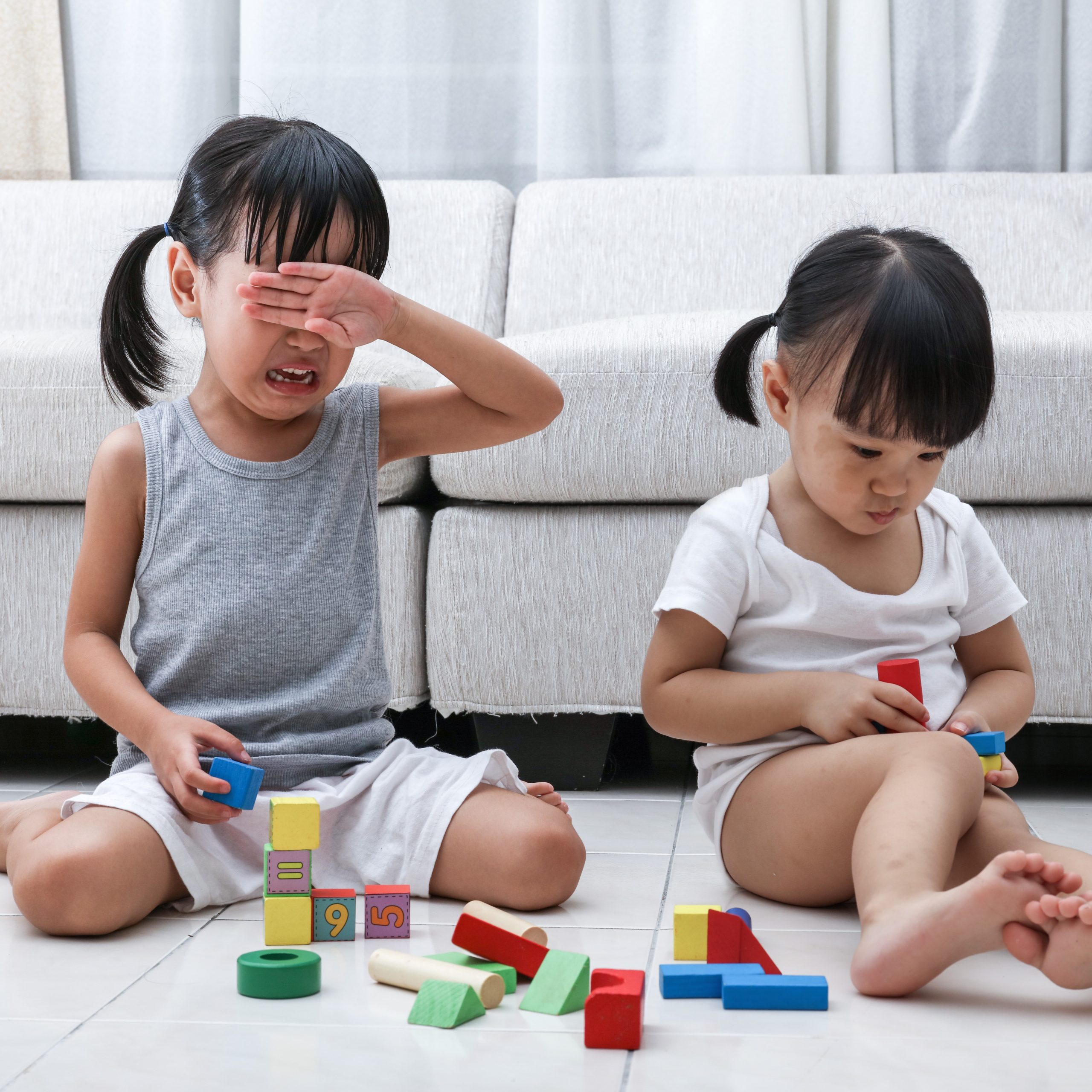 As we enter the colder months, still in the pandemic, we are all undoubtedly spending more time indoors with our families. Being in close quarters for longer periods may build tension or more rivalry between our children. Olivia Briggs writes about letting your children fight and argue in order to raise healthy, independent and creative siblings.

Rivalry and verbal arguments are going to happen in life, particularly when it comes to siblings. These relationships are not only life-long, they also serve as the foundation for partnerships later in life. Your children are, for lack of a better phrase, one another's test dummies, and allowing them to practice on each other without your involvement is now known to be highly beneficial.

For starters, siblings tend to fight more when a parent is present. Studies have shown that when parents consistently intervene in sibling disputes, arguments become more frequent and volatile. Why? Because, whether you realize it or not, you have become essential territory in their ongoing war. By staying out of the conflict, you will notice the theatrics subside, and creative solutions begin to evolve.

So, how can you implement healthy fighting strategies between siblings? First off, use them yourself. Gone are the days where doctors and psychologists recommended parents only argue behind closed doors. Instead, when a dispute arises between you and your partner, hash it out in front of your kids, the right way. Listen to your partner, don't talk over them, resist name calling and accusations, and work toward a creative solution. More than likely, implementing responsible argument tactics will improve your relationship with your partner as well as the relationships between your kids.

Secondly, know when and how to intervene. When an argument arises between your kids, wait and listen. They might be screaming at one another, but unless the attacks get deeply personal, or they turn physical, give them space and time to work it out. If, however, that bridge has been crossed, act as a neutral negotiator rather than judge, jury and executioner. Stay calm, and state the rules. No violence and no name calling. Then, start by asking them about the conflict. Allow them to state their perspective on what happened, and how that made them feel. Then, without dolling out a verdict, ask them how they would like to see the problem resolved. More than likely, they will be able to come to a compromise without you having to make any decisions for them. If, however, things have gotten really heated, you may want to institute a five to ten minute cool off period before getting together for a chat.

Finally, allowing children to argue with their siblings is a crash course in complex negotiations, while removing fear of conflict. Why would you be afraid of having an uncomfortable conversation if you had the tools to resolve any issues that might arise? Arguments are going to happen, in the home, on the playground, and in the workplace. Allowing your children the time and space to argue amongst themselves is a great gift toward their future success.